Lanshapes have over 20 Years of experience in landscaping & maintenance services.
Landshapes is an Australian family-owned business that prides itself on building close customer relationships and delivering work that follows industry standards and best practices.
Landshapes has built a reputation for providing cost-saving solutions that don't compromise on quality. We are passionate about delivering cost-effective solutions that are easy to maintain and look fantastic many years later.
We have expertise across all areas of landscaping such as plants, design, construction and paving. We have a team with the expertise to deliver large scale projects from concept to completion.
We accept all types of jobs, both big and small, for commercial or residential projects.
Contact Landshapes today to discuss your landscaping requirements.
To provide quality advice and service that delivers long-lasting results for our clients.
We are passionate about improving quality standards within the landscaping industry.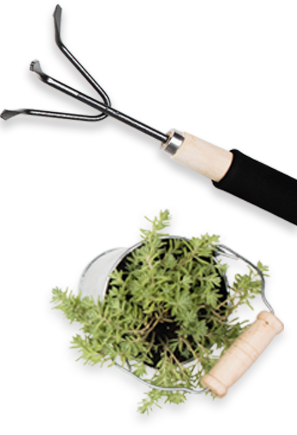 THE BEST QUALITY
Why Choose Us
Landshapes is a family-owned local business with a passion for exceeding our client's expectations. All our staff are dedicated to delivering the best possible job within the allocated budget. We specialise in residential landscaping services and have the experience and know-how to tackle any project, big or small.
excellent work done
Working Process
Contact our office for a free quote! It is always good to have a rough idea on your budget at this stage to enable us to quote as necessary.
Consultation
Before working, we always advise our customers about the options to fit the style and budget
Design & Work
We look at your garden space and then work with you to deliver on your vision
Complete & Maintenance
We pride ourselves on the quality of our work and provide ongoing maintenance whenever required
Our clients
In addition to the wishes of the client, the position, orientation, and size of the plot also play an important role in determining the final plan of the house. The 'where' and 'how' of the exterior then follows naturally from all of that.
testimonials
We Love Lanshapes!
"Matt and his team have successfully managed our garden for the past 6 years, to our complete satisfaction. They are reliable, hard working, professional, approachable with ideas and very knowledgeable about all aspects of gardening. We have found them to be proactive in understanding our needs, with great care taken to ensure we don't need to worry, especially whilst away. We have no hesitation in recommending Matt and his team with designing or maintaining your garden."
"Matt is among a handful of practitioners in Melbourne with a strong grasp on the design, construction and maintenance of green roofs and green walls. He brings a depth of knowledge and level of care for his projects and clients that is rare."